Automotive Paintwork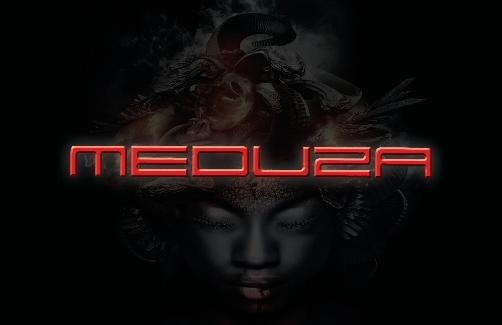 Meduza offers paintwork for the automotive industry, ranging from painting panels to full re-paint services.
Are you looking to have the latest body kit you have just purchased to be installed and painted? Look no further as we are GRP specialists, we have the necessary qualifications and background knowledge to ensure your vehicle work is carried out correctly.
As the saying goes the proof is in the pudding, with many vehicles on our webshop that have been completed by Meduza you can easily see that we have a vast array of automotive vehicles completed.
With over 20 years experience in the automotive industry there is only one company you can trust in the UK with your vehicle.