E Liquid & E Juices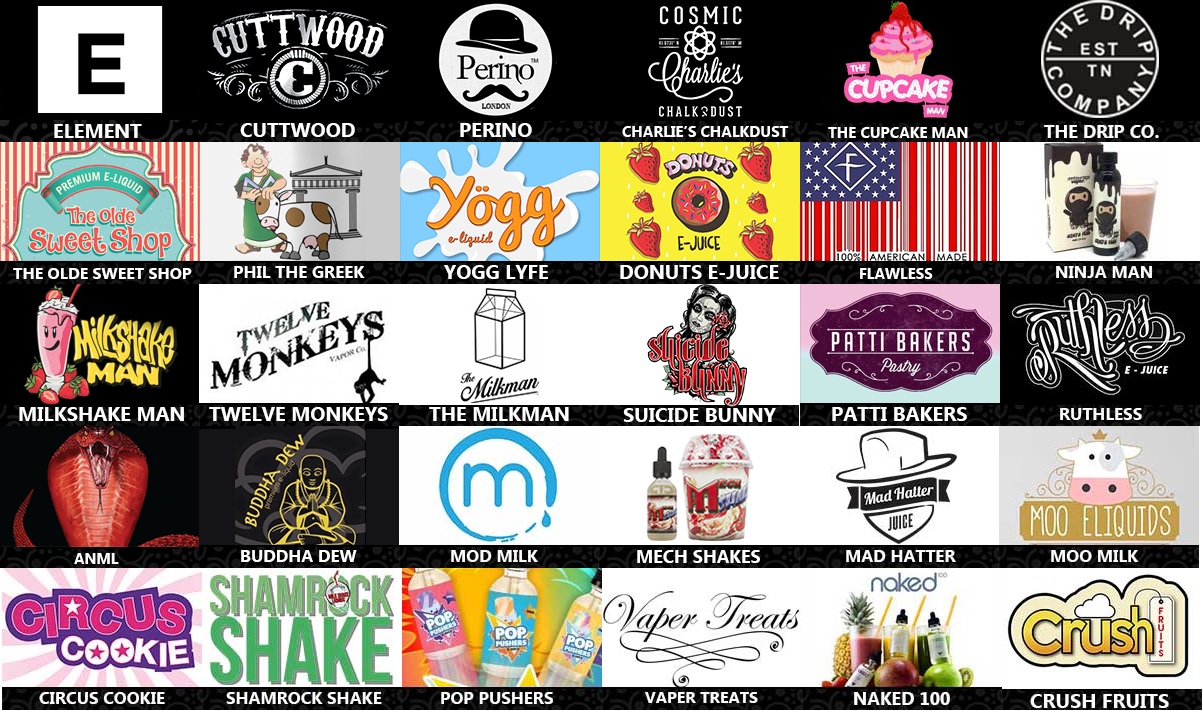 MEDUZA VAPEZ
E Liquid! The wondrous juices that we all know and love. Sweet aromas and great flavours. Taste is perhaps the defining characteristic when it comes to vaping and with the taste being such a subjective thing. Do you like sweet, tobacco, fruit? We have it all and in almost every variation you could think of.
One of the many advantages of e cigarettes smoking has over tobacco smoking is that e cig smokers have access to a vast range of e juice or e liquid flavours to enjoy. If you have a sweet tooth and like the idea of a rich and luxurious chocolate tasting e liquid or you are a rather fruity person and like the sound of a more exotic type of e liquid, we have a range of premium e liquid flavours to suit you. Whether you want to enjoy a cleaner smoke with a quality tobacco flavour or like the sound of our menthol eliquid, then we have the vape juice here for you. You can use our liquid filters to find all e liquids that appeal to your taste, nicotine level (including zero nicotine e liquids) and budget requirements. We stock a wide range of premium flavours.
Public Health England has recently published an evidence review about e-cigarettes. The main finding of the review is that e-cigarettes are 95% safer than cigarettes and are an effective quitting aid.

Please note that you must be 18 years old to purchase any of these liquids.